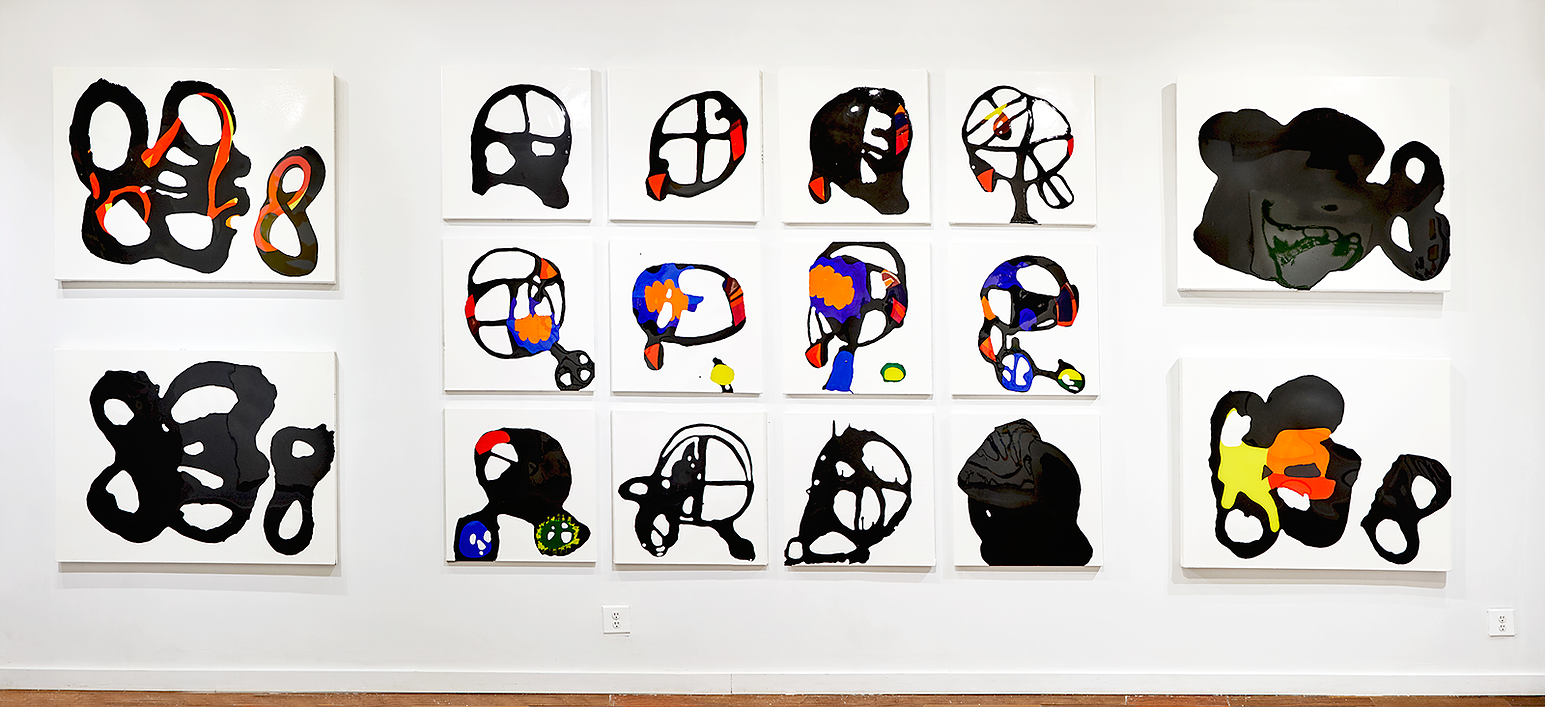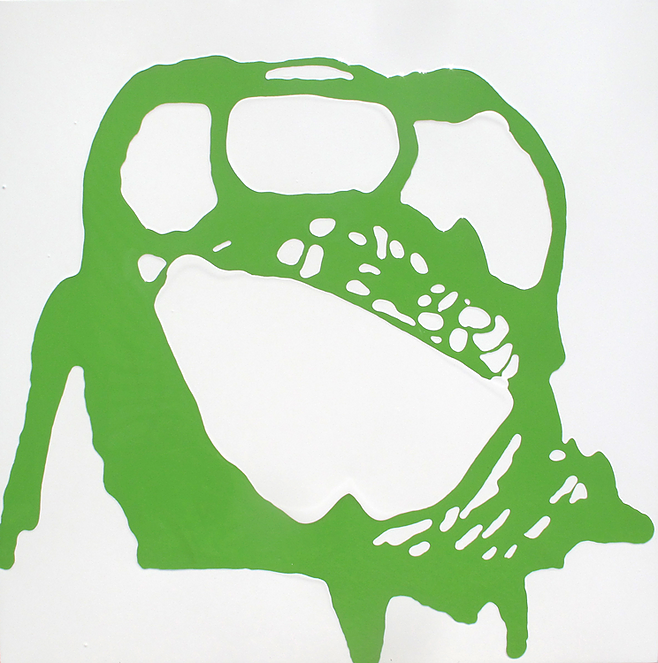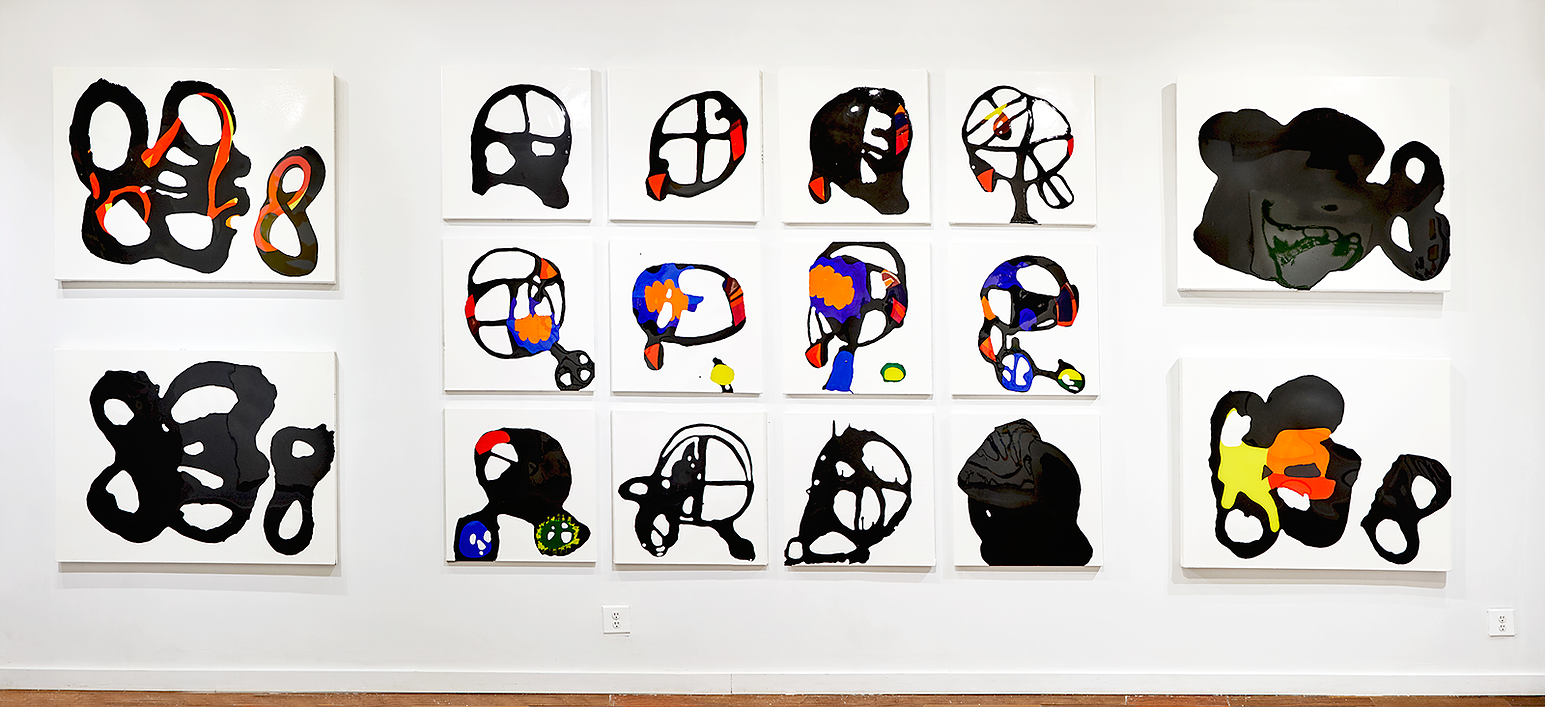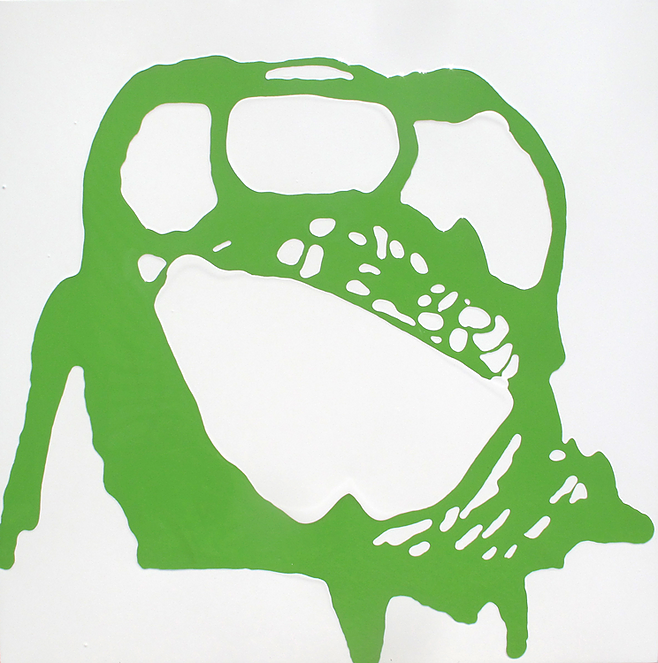 TAMARA MENDELS:

Flow
December 12, 2014 - January 11, 2015

Opening Reception:
Friday, December 12, 6-8pm


250 Broome Street, New York City



Artist Talk:
Sunday, December 14, 2pm

Before the holidays arrive, CATINCA TABACARU GALLERY invites you to join us one more time next Friday, December 12, 6pm - 8pm, for the Opening Reception of Tamara Mendels: Flow. In a modern world filled with technology and noise, this show calls upon us to be present, to focus on that state of happiness which is derived from the loss of self consciousness that happens when we are completely absorbed in an activity.

Mendels has been with the gallery since its inception in 2010, long before our new brick and mortar space. She hails from Australia and will be flying in to join us and present her brand new meta paintings. This is Tamara's first solo exhibition with the gallery and it is an honour to share this new series with all of you.

In the artist's words (Aussie accent included):

My work is concerned with (de) constructing modes of abstraction by exploring the dynamic tension between foreground, background and surface. The expressive and spontaneous feel of the final works belies the methods I use to create them. They are in reality achieved via a set of defined procedures, mechanical processes and digital manipulations that allows me a certain degree of objectivity and control.

In the series "Meta Paintings" I began using the iPhone application Finger Paint as a new way of creating gestural markings. Using only my thumb and finger on a small screen allows for greater intimacy, speed and provides opportunities for quick experimentation and many iterations. My iPhone is always on me, I take it into the studio, I can make a painting, photograph it, than put the image back into the application and make further adjustments before putting paint back onto the canvas. This relationship between my practice and my iPhone is what I find most interesting; the immediacy provided by technology, the interplay of scale and the dialogue between the digital and the handmade.

My painting technique uses the body and arms as tools as well as techniques of pouring from a hose or jug to create overlapping layers of colour and resin, encased in a white blanket of enamel paint. As I apply the paint I have limited time before the curing begins and I am in the moment, fully immersed in the activity of painting and for a brief time not entirely in control of the process.

The white paint acts as an eraser, effectively 'whiting-out' parts of the painting, revealing and concealing, isolating gestural markings, and creating ambiguity between background, foreground, positive and negative, solid and void.



For further information, holds and acquisition of Mendels's work
, please contact Catinca Tabacaru at919.475.8407 / ctabacaru@tincaart.com or
visit us at catincatabacaru.com